Happy Tuesday! 🙂
Top Ten Tuesday is a weekly meme that is now hosted by That Artsy Reader Girl. This week we're discussing the bookish worlds we'd absolutely love to live in and and those we're steering very clear of 🙂
5 Bookish Worlds I'd Want to Live In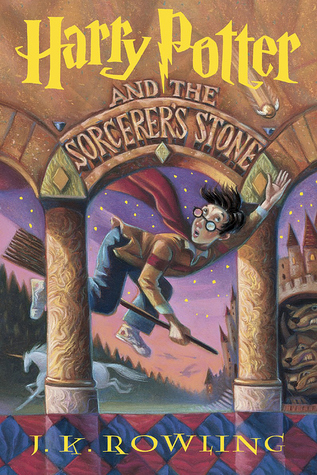 Hogwarts
How is this not everyone's go to answer? Who doesn't want to learn magic in a gorgeous, enchanted castle? If I had my way, I'd steer clear of those pesky years that Voldemort was all murder-y but I suppose beggars can't be choosers. #Gryffindor
Tortall
I feel like I've definitely said this one before. Now that I think about it, I find it interesting that I'm picking another world that you can go to school to learn magic in. 🙂
I always thought that I would get along with all the heroes in this series. This is one of those that I've read many, many times & I know I'll read many, many more.
Le Cirque des Rêves
Again with the magic already?! No, but seriously, this book was gorgeous. It was a transporting read and I loved every moment of it. I'm not sure if I'd want to be part of the circus itself or just one of the lucky people who get to experience all the magic with none of the answers 🙂
Meryton
I know you probably think this should be the other way around but I am utterly fascinated with the zombie apocalypse. Don't get me wrong – I'm not under the illusion that I'd last very long BUT at least while I'm there I might get to meet Darcy ❤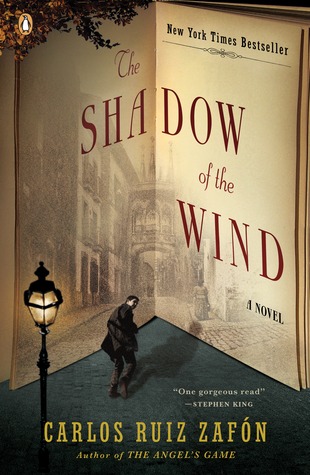 Barcelona
I think I could live forever in the Cemetery of Forgotten Books ❤
5 Bookish Worlds I'd Want Nothing To Do With
Panam
Even though I'm old enough that I wouldn't have to worry about being selected for the Games, Panam still isn't a very nice place to live for about 90% of the population. Needless to say, the odds have never really been in my favor…
Republic of Gilead
I am a woman, with a child…. I don't think this requires any further explanation. 😦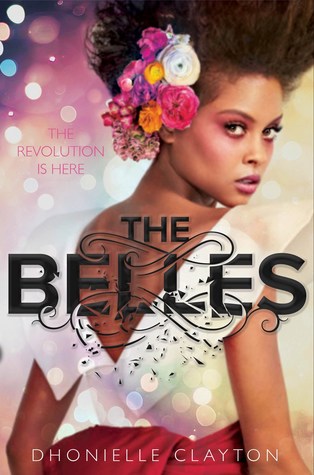 Orleans
I actually really liked this book but this is just one of those places that I don't need to actually live in. If you aren't familiar, I recommend reading from the safety of your home 🙂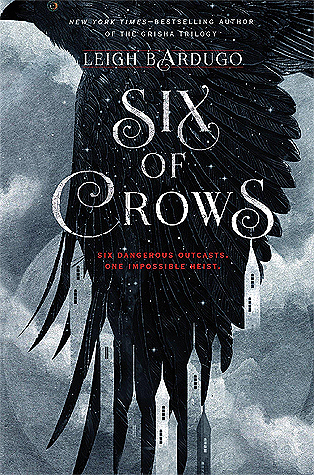 Ketterdam
Again, I actually really love this book but I know for a fact that I wouldn't last very long in Ketterdam. And even if I were lucky enough to meet Inej or Kaz, I don't think either of them would give me the time of day (so what's the point??).
Wonderland
I've just never had the desire to go. It seems weird and not at all fun. I'd probably end up without a head in less than 24 hours
Well that's it for today. What about you? Did I miss one of your favorite (or least favorite) bookish worlds?? Let me know 🙂