Happy Wednesday!
WWW Wednesday is a weekly meme hosted by Sam @Taking On A World Of Words, the rules are simple you just have to answer these three questions:
What are you currently reading?
What did you recently finish reading?
What do you think you'll read next?
Currently Reading: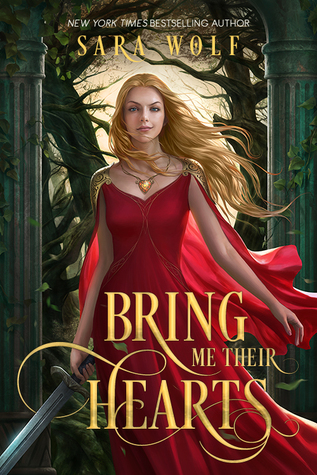 I'm not too far into this one since I just started Bring Me Their Hearts yesterday but so far I'm loving it! Zera (our heroine) is feisty and sarcastic – two of my favorite things. And the premise is super promising. Here's hoping it keeps me interested 🙂
Recently Finished Reading: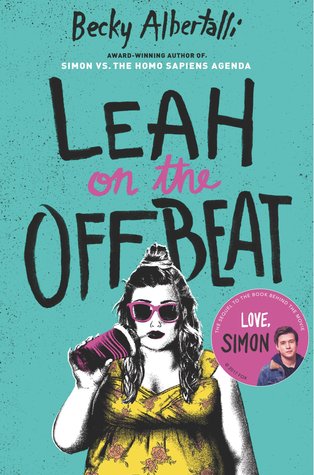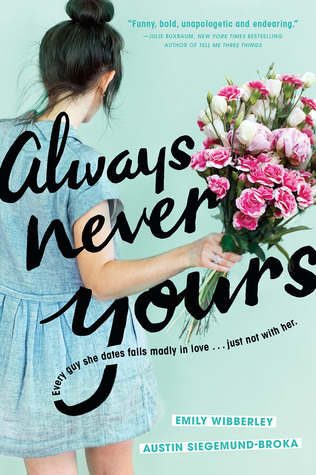 Looks like a lot of YA Contemporary over the last week. Leah on the Offbeat was my favorite of the three. And unfortunately, I really disliked Always Never Yours. The review for Always Forever Maybe will be up tomorrow. Stay tuned!
What I Think I'll Be Reading Next:
So The Bird and the Blade is definitely next since the blog tour I'm part of starts this week! That review will be up on Saturday.
For the past couple years, I've been reading all of Kasie West's releases…. Unfortunately, the last couple novels of hers have seemed a little rushed (which makes sense since she started releasing new books every couple months?!). I'm hoping we're back on track with Listen to Your Heart.
Finally Sweet Black Waves has been in my TBR for a couple weeks but it seems a little heavy so I'll need to be in the right mood for this one and I've just not gotten there yet.
---
Have you read any of these or are any of them on your TBR lists?