I love this time of year!! Summer is just starting to peek through and everyone is talking about their summer plans. Myself, I love to travel as much as I possibly can. But when you don't have the time or the budget to allow for that big trip, books have always been an escape for me.
I love this topic because I love books that take me places. Pretty much every book awakens that travel bug in me but here are a few that are on my mind this morning:
Shantaram by Gregory David Roberts
"It took me a long time and most of the world to learn what I know about love and fate and the choices we make, but the heart of it came to me in an instant, while I was chained to a wall and being tortured."
I read this massive novel over a decade ago and it was the first book I thought of when I saw this prompt. Even though India still isn't super high on my list, this books makes me want to get on a plane and check it out.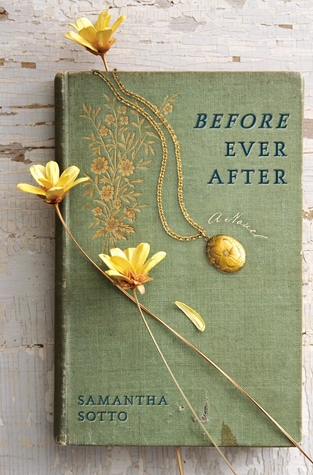 Before Ever After by Samantha Sotto
This is such a cute debut novel of Sotto and in it we travel across Europe. I loved reading this one because I've been to so many of these places. Of course, it made me want to go back!!
13 Little Blue Envelopes by Maureen Johnson
I think of this book as the original P.S. I Love You. I generally really love Johnson and while I don't think this one was perfect, I loved the travel aspect of this cute YA. Who wouldn't want to travel across Europe on your crazy Aunt's dime??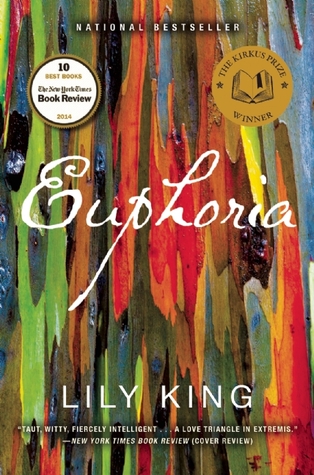 Euphoria by Lily King
No. I don't have dreams of becoming and anthropologist but this book still made me wonder what it would be like.
The Marriage of Opposites by Alice Hoffman
I have such mixed feelings about the cover of this book but the book itself is hands down one of my favorites – and I ADORE Alice Hoffman. The Marriage of Opposites jumps from St. Thomas to France in the 1800s.
To the Bright Edge of the World by Eowyn Ivey
This book is so beautiful and descriptive. Ivey is one of my auto reads. I wish she would write more!! This novel is set in Alaska which is on my bucket list for sure!
The Loose Ends List by Carrie Firestone
I've never been the biggest fan of cruises but this poignant novel made me want to sign up for another. (Although I do get sea-sick so maybe I should just stick to reading) 🙂
The Tea Girl of Hummingbird Lane by Lisa See
Set in China and San Francisco, this novel made me want to visit China and drink All. The. Tea.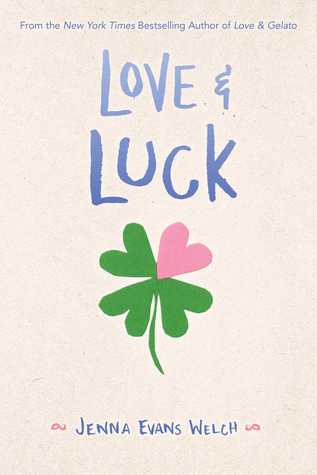 Love and Luck by Jenna Evans Welch
I just recently read this one and it was such a cute road story book about choosing yourself first. And of course, Ireland!!!
Love and Ruin  by Paula McLain
"In the shadow of the impending Second World War, and set against the tumultuous backdrops of Madrid, Finland, China, Key West, and especially Cuba, where Martha and Ernest make their home, their relationship and professional careers ignite."
Another one that I recently finished. I'd love to visit Cuba one day. And while I have no desire to trek around war zones, this novel circled the globe and made me want to jump on the next airplane.
Well that's it for me. What about you?? Any books out there inspiring your own summer travels? Let me know!!