Top Ten Tuesday is a weekly meme that is now hosted by That Artsy Reader Girl.
Happy Tuesday! 🙂
Okay, never say never, but life is too short to read books that you aren't crazy excited about.  Am I right?? Not to mention if you've seen the state of my TBR (that grows weekly!), there are just some series out there that I've started and probably won't keep going with. In some instances, I'd actually like to read more, but I'm not seeing that happen.
What do you think?? Are there any on here that I should reconsider?
Series I'd Actually Like to Eventually, One Day,  Continue Reading but I Just Don't See That Happening Anytime Soon:
Blood & Beauty by Sarah Dunant
The second book in this fantastic series about the Borgias came out last year. I really liked Blood & Beauty but it was DENSE and took me a while to get through. I also read this one back in 2013 so I've forgotten too much. I know this will require a re-read and I'm just not up for it.
Crowther & Westerman by Imogen Robertson
There are 5 books in this series and I read the first two in quick succession and then just stopped. They are pretty decent historical murder mysteries & I've even read that the series just continues to get better and better… oh well… maybe one day.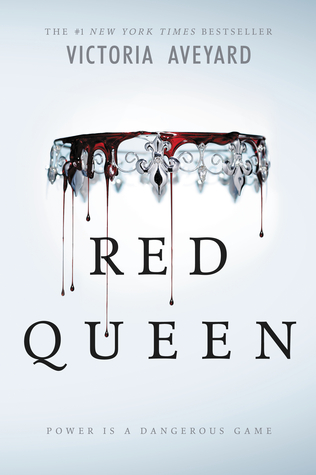 Red Queen by Victoria Aveyard
I've just put waaaaay too much time into this series to not finish it. I read all but the last book (which I've even purchased). The problem was that each book just got more and more boring & War Storm is a giant of a book so I'm not sure I have it in me to dive in. Especially when I'm pretty sure I'm going to be disappointed.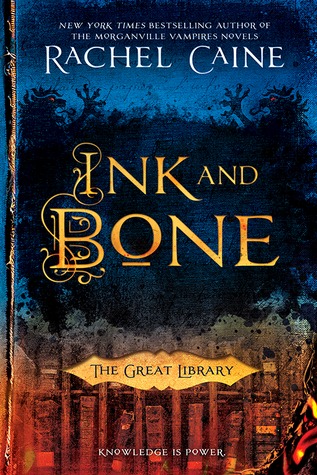 The Great Library by Rachel Caine
I just fell behind on this one. I loved Ink and Bone and then I just never got to the second one. The fourth comes out this summer (with a 5th announced & some novellas on top of it). I just don't know if I can find the time right now…. 😦
Themis Files by Sylvain Neuvel
I read Sleeping Giants back when it was first released and really like it! I just never got around to the other two. Especially with the third book just recently being released, this is back on my radar. But, I just don't think it is going to happen in the foreseeable
Into the Dim by Janet B. Taylor
This was not the most original concept but I enjoyed the book enough that I was planning on reading the sequel… Really, I was…
Series I'm Pretty Sure I've Just Given Up On
No explanation necessary past that I just did not get into the first books of these series so I have little to no interest in continuing.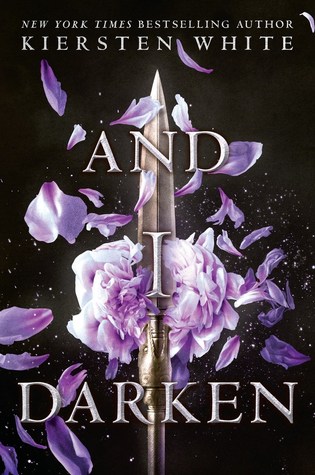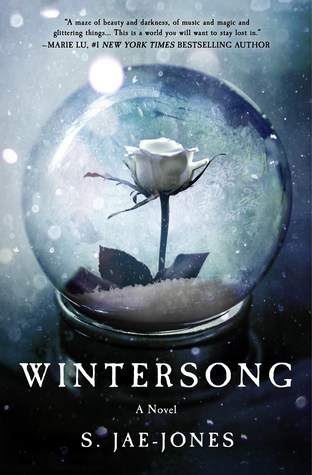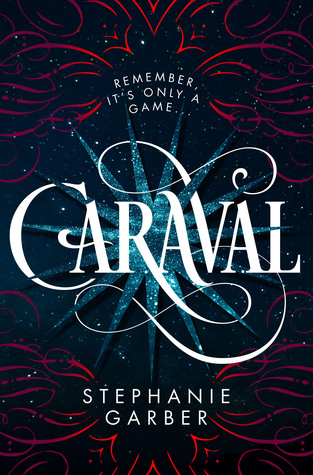 What about you? Are there any series out there that you have given up on? Are there any series that you think I should reconsider??