Top Ten Tuesday is a weekly meme that is currently hosted by That Artsy Reader Girl.
This is my first week back to TTT in a while. This week we're talking hidden gems in books! Which books do you love that didn't get enough buzz when they were released? Which amazing books do we never hear about anymore that need some extra love? Here are my top 10 standalones & series that I think deserve some extra ❤ LOVE ❤ today.
The Ancient One by T.A. Barron
I am tempted to simply put: "any book by T.A. Barron" but The Ancient One has a special place in my heart. This is going to age me (this book was published in 1994) but this is the first author that I can remember falling absolutely in love with. Barron is from my home town (Boulder, CO) & so I've had the pleasure of seeing him at signings and releases a couple of times. He is a fantastic writer and human being! And if you ask my mother, 20 years ago T.A. Barron was pretty dreamy as well 😉
Timothy Wilde (Series) by Lyndsay Faye
This series (and frankly everything by Lyndsay Faye) is spectacular! Her writing style is a little more focused and character driven so don't expect and action packed adventure. But it is twisty and wonderful.
Shades of London (Series) by Maureen Johnson
Shades of London is soooo weird and creepy and (I think) fantastic. I know that Maureen Johnson doesn't exactly fly under the radar BUT I haven't heard a lot about this series in a while and I just wanted to bring it up. There is still an Untitled fourth installment that Johnson needs to get a working on! I mean, I love Truly, Devious as much as the next person but I'm invested in finding out the ending to this one too!!
The Tiger's Wife by Tea Obreht
Okay, this one also won all sorts of awards when it first came out (2011) and Tea Obreht made all sorts of lists of up in coming young talent. I LOVED this book. I thought it was beautiful and engaging. We haven't heard a peep from Obreht since…. If you haven't read this one, I encourage you to pick it up!
Before Ever After by Samantha Sotto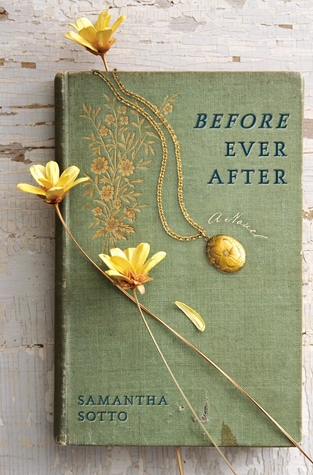 This is one I'm not sure about. Have any of you guys read this one? I feel like I don't see it around very much and while Samantha Sotto did release a second novel in the last year, it just wasn't as good as Before Ever After. History, Romance and a European Road Trip! What's not to love??
The Bartimaeus Trilogy by Jonathan Stroud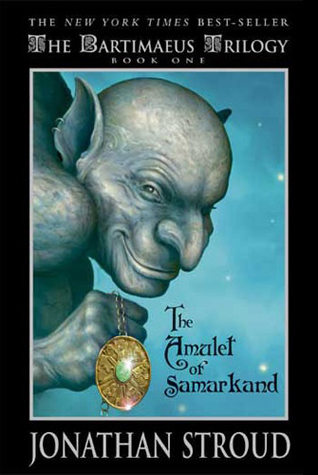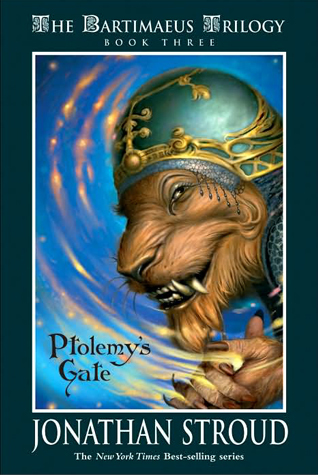 Of course these books were huge over a decade ago. I just wanted to throw some love at them again because this is one of my favorite trilogies and I haven't seen them much these days.
To The Bright Edge of the World by Eowyn Ivey
Eowyn Ivey made a huge debut with The Snow Child but her second novel – To the Bright Edge of the World – didn't get nearly the same amount of press. I LOVE this book but I know it isn't everyone's cup of tea because it is very slow. You've definitely got to be in the right mindset for this one but I couldn't recommend enough.
The Most Beautiful Woman in Florence by Alyssa Palombo
These sorts of historical novels that focus on  real historical figure or piece of art (think The Girl with the Pearl Earring) are starting to become very popular lately but I believe The Most Beautiful Woman in Florence stands out a bit from the pact. Of course it helps that I absolutely adore Botticelli. ❤
Marina by Carlos Ruiz Zafon
Marina is a creepy and wonderful YA gothic story by the same guy who brought you The Shadow of the Wind series. Zafon is hands down one of my favorite writers out there but it doesn't seem like people have really strayed beyond Shadow of the Wind. He has a handful of YA standalones that deserve a little recognition.
The Bird and the Blade by Megan Bannen
Best debut of the year! I've talked about this one A LOT so you shouldn't be surprised. 😀
Happy Tuesday everyone! Have you read any of these hidden gems? Do you have any of your own? I'd love to chat with you 🙂