WWW Wednesday is a weekly meme hosted by Sam @Taking On A World Of Words, the rules are simple you just have to answer these three questions:
What are you currently reading?
What did you recently finish reading?
What do you think you'll read next?
---
Currently Reading:
Nothing… I finished Grim Lovelies last night before bed and I haven't had time to pick out a new one yet! This part is always stressful… Wish me luck choosing a new book! 😀 Or, better yet check out my up next list below and give me a suggestion??
Recently Finished Reading:
  
I'm working on reviews for Grim Lovelies and Wildcard right now so expect those in the next couple days. I will say that GL was a bit disappointing to me – especially since my sister recommended it. Perhaps I was just expecting something different so I was a little let down. Wildcard was a much better read but not quite as enjoyable as Warcross. And I can't believe it took me so long to finally get to Dr. Strange Beard. I have a soft spot for those Winston Bros 🙂
What I Think I'll Be Reading Next:
I've got some ARCs and library books high on my TBR list: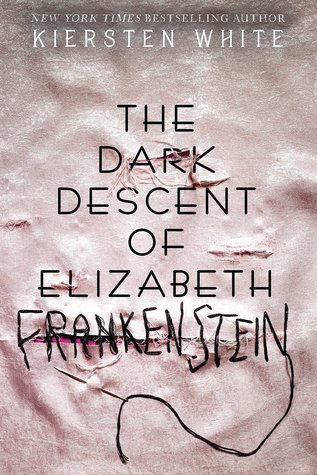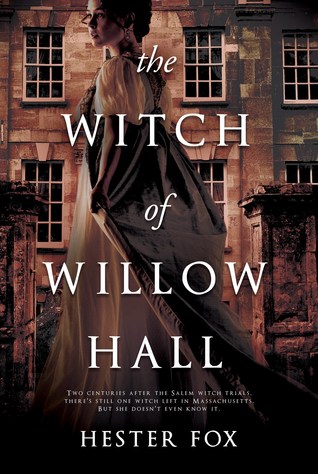 Has anyone read any of these?? Where should I start? 🙂
Happy Reading everyone!! ❤