WWW Wednesday is a weekly meme hosted by Sam @Taking On A World Of Words, the rules are simple you just have to answer these three questions:
What are you currently reading?
What did you recently finish reading?
What do you think you'll read next?
---
Currently Reading:
It took me waaay too long (like several days!) to pick out a book after I finished Frankenstein so I actually haven't gotten a ton of reading done this week. I landed on Give Me Your Hand – it is a library book and due back next week so now or never 🙂 I'm not sure I love it. I'm over halfway and it is just now starting to get interesting.
Also, my sister and I have decided to take on the long hard task of buddy reading Throne of Glass. ❤
Recently Finished Reading:

Oh man this book was messed up – in a good way. I wasn't a big fan of White's And I Darken so I went into this ARC with a little trepidation but I really loved it. I'm working on the review today so it will be up tomorrow!!
What I Think I'll Be Reading Next:
I can't wait to get to my September BOTM, but first I have some ARCs to knock out 🙂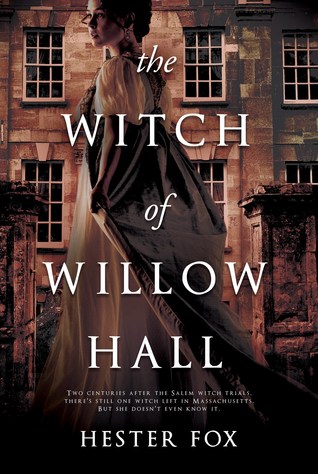 That's it for me this week. Let me know what you're reading! 🙂
Happy Reading everyone!! ❤