WWW Wednesday is a weekly meme hosted by Sam @Taking On A World Of Words, the rules are simple you just have to answer these three questions:
What are you currently reading?
What did you recently finish reading?
What do you think you'll read next?
---
Currently Reading:
So in between reading articles online with titles like: "11 toddler behavior problems and how to handle them," I'm just finishing up my buddy read!
Recently Finished Reading:
 
Eh… I didn't love either of these but Witch was the clear winner. You can check out my review of Give Me Your Hand here…. and The Witch of Willow Hall will be up tomorrow or Friday.
What I Think I'll Be Reading Next:
I'm drifting between The Clockmaker & The Mermaid next… but Throne of Glass is definitely up next for the continued buddy read. 🙂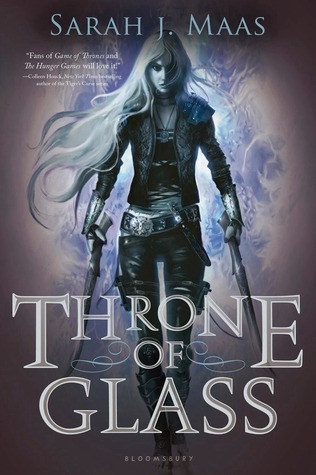 That's it for me this week. Let me know what you're reading! 🙂
Happy Reading everyone!! ❤