I've been in a bit of a reading slump. I think it is a combination of how exhausted I've been lately plus the overwhelming number of books on my immediate TBR pile😥 October is killing me!! So, instead of stressing about what to read next, I'm going to focus instead on attempting to get through some of my tags!! Yay!
I LOVE being tagged in things but I'm ridiculously bad at keeping up with them. Just last week I was tagged by the wonderful Rebecca @ Bookishly Rebecca. Aside from having a pretty awesome name, she is one of my favorite bloggers! Not only is her content on point, her site is gorgeous! Check her out now if you don't already follow this gem!
Here we go…
THREE READ ONCE AND LOVED AUTHORS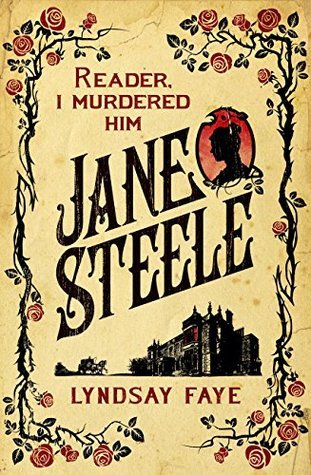 Laini Taylor. I've only read Strange the Dreamer & I only read it about a month ago but Taylor easily wormed her way into my heart as one of my favorite writers. I can just tell from her style that I'll probably love everything she's written. My copy of Muse of Nightmares arrived yesterday & it is taking every ounce of will power not to drop everything I'm trying to finish and pick this one up.
Megan Bannen. Megan came out of nowhere this year with her debut The Bird and the Blade. I've talked about this one a lot so I won't go crazy here. I'm incredibly excited for her next book and I really really hope she won't let me down! (No pressure, Megan!)
Lyndsay Faye. Full disclosure, I've read everything Faye has written but I remember reading her first book and falling in love. Jane Steele is probably my favorite so if you're looking for something new, check it out 💖
THREE TITLES I'VE WATCHED BUT HAVEN'T READ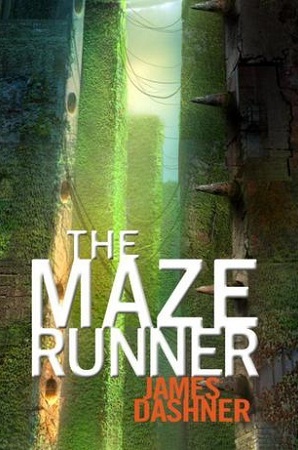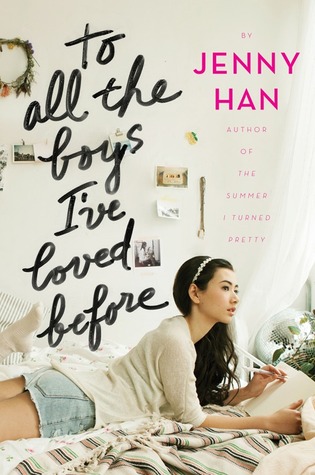 I actually am one of those people that try really hard to read the book before seeing the movie but sometimes there just isn't time.
THREE CHARACTERS YOU LOVE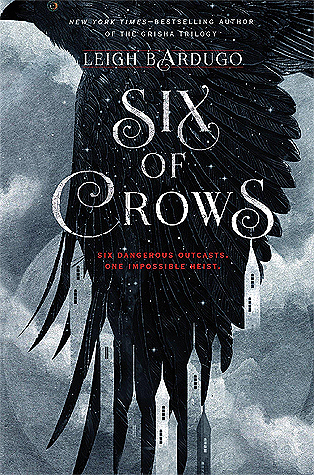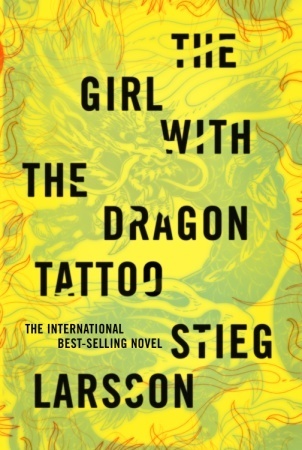 Inej Ghafa & Kaz Brekker. This series is packed with amazing characters but Inej & Kaz make the short list here. They are both so wonderful and tragic, strong and incredibly vulnerable.
Peeta Mellark. I just love Peeta. I'm not sure exactly why he came to mind with this question but there it is. All the love 💕💖
Lisbeth Salander. What a bad ass. I love her in the books most of all. I don't think we'd be friends exactly but I'd like to have Lisbeth on my team.
THREE SERIES BINGED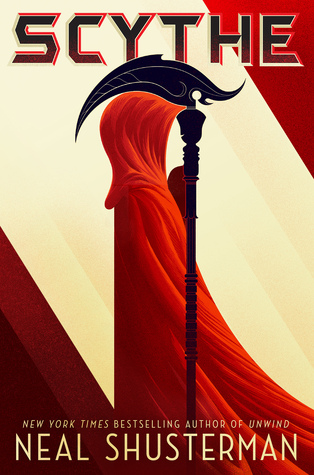 I turned this into three series binged this year…
Song of the Lioness. I think I read through these books at least once a year. I've read them so many times that I can actually get through all four in a weekend if I've got nothing else planned.
Scythe. I read these books back-to-back in January. They are so good!!
An Ember in the Ashes. I binged these a couple months ago when Reaper was released because I needed a re-fresh! It only took a week to read all three!!
THREE UNPOPULAR BOOKISH OPINIONS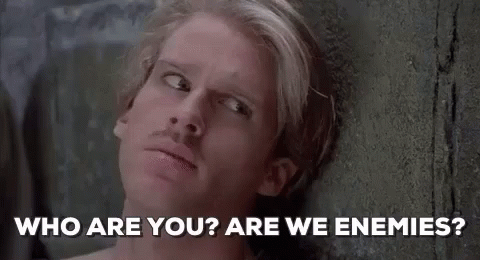 Ebooks are just as good as the physical book. And in some instances, they are actually better. If I had to give up all my physical books or give up my Kindle, I'd give up the bookshelves any day of the week.
I actually kind of like love triangles. At the very least, it gives us something to argue about, right?  😁  My big caveat to love triangles is that the character(s) need to actually be worthy of all the attention. (And this should go without saying but cheating is the worst so triangles that involve cheating are also out.)
Sometimes the movie is better… #PrincessBride
THREE CURRENT FAVORITE BOOK COVERS
THREE GOALS FOR THIS YEAR
I want to do Nanowrimo next month! I actually have "participated" every year for the last 5-6 years but I've only "won" once. I really want to WIN this year. Maybe I'll try and get someone to do it with me so that I have a bit on encouragement and peer pressure to keep going.
I don't think I'm going to request any more ARCs this year. There are just too many books I need to read that I don't need to add anymore to my TBR. (Of course, if an ARC I really want just falls into my lap, I can't do anything about that 😉)
I'd love to be a little more organized with my blog. I'm moving toward trying to schedule posts instead of randomly throwing them together right before publishing them. I think it'll take a little practice and experimentation to see what works. Wish me luck.
TAG YOU'RE IT
Bibi ❤ Vanessa ❤ Siobhan ❤ Hamad ❤ Sara ❤ Maddie
Please no pressure to participate. I didn't take the time to double check if any of you have already done this one (I'm looking at you, Sara) & I obviously don't expect you to do it twice if you have. Or, if you just don't want to, no worries at all!!