Happy Wednesday bookworms 🙂
I've been seeing this book tag everywhere lately so when I was tagged by two of my favorite bloggers in the same day I was so excited to dig in and do my own soul searching of the first half of my bookish year. Thank you so much to Maddie @ Munch Reviews as well as Hamad @ The Book Prescription for thinking of me for this tag. ❤ ❤
Now, as Maddie so eloquently put it – "without further ado, let's get the freak out on!"
1. BEST BOOK YOU'VE READ THIS YEAR?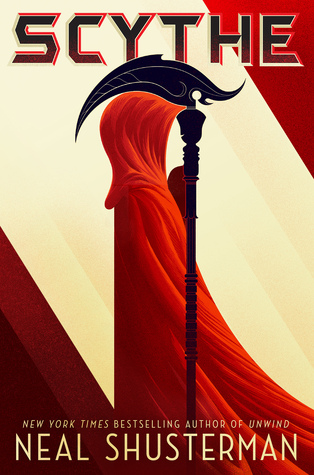 I have my mother and sister to thank for this one. They had been nagging me for months to read Scythe and had even given me the book which sat on my living room table for a long time. This is one of the first books I read all year and so far nothing has even come close to being better…. except perhaps…
2. BEST SEQUEL YOU'VE READ IN 2018?
After I finished reading this I had to put it down and take a step back from it. There were too many emotions and frankly I was super pissed off. But the more I thought about it, the more brilliant the whole thing seemed. I NEED to know what happens next!!
3. NEW RELEASE YOU HAVEN'T READ YET BUT WANT TO?
This is going to happen and it is going to happen soon. I just need to read the first two again first because I am getting old and forgetful.
4. MOST ANTICIPATED RELEASE FOR THE SECOND HALF OF THE YEAR?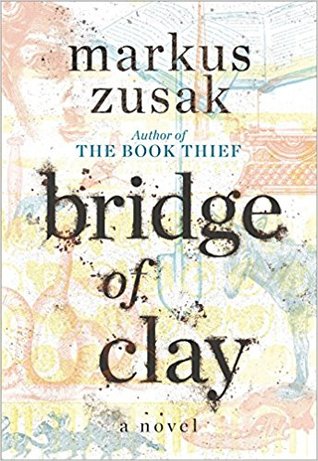 This is actually really hard because there are so many books to be excited about. I'm narrowing it down to these three. As far as I'm concerned, each of these authors could literally write anything and I'd probably buy it.
5. BIGGEST DISAPPOINTMENT?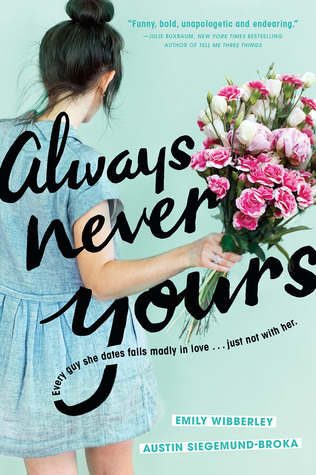 I'm not going to get into it too much needless to say that I was expecting a cute, fluffy YA and that is not what I got. I'm clearly in the minority though because a lot of people really loved this one. You can check out my review here if you want to know more about why I was let down.
6. BIGGEST SURPRISE?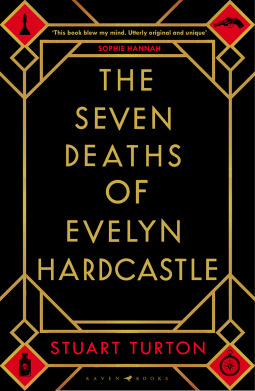 Okay so I was hoping to like this one BUT this book is just absolutely insane! Review
7. FAVORITE NEW TO YOU OR DEBUT AUTHOR?
This was easily one of my favorite books of the year by debut author Megan Bannen. She has a fan for life now. I'm so excited to see what she come up with next. Review.
8. NEWEST FICTIONAL CRUSH?
Simon is such a cutie pie! I'm using this cover because I jumped on the Simon bandwagon after the movie was released in theaters so it was hard to picture Simon looking like anyone other than Nick Robinson. (And yes I know that I am waaay to old for him & I'm not exactly his type but I still think he is cute)
9. NEWEST FAVORITE CHARACTER?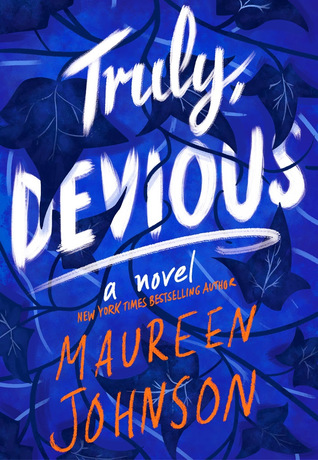 Devious…..
10. BOOK THAT MADE YOU CRY?
Very rarely do I actually cry when reading a book but it does happen occasionally (I'm looking at you Dobby). These books both came the closest this year.
11. BOOK THAT MADE YOU HAPPY?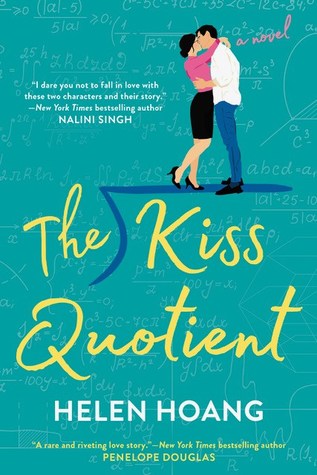 The Kiss Quotient
is making all the lists this year and it is for good reason. You guys, this book is adorable.
Review
12. FAVORITE BOOK-TO-FILM ADAPTATION?
Okay full disclosure, I've seen exactly TWO movies this year – Jumanji & Love, Simon. No, I'm not a freak that hates movies. I just spend nearly all my waking hours with a 9 month old and we're those idealistic first time parents who are trying desperately to never have the TV on around our kid. Since I am one of about 12 people who was not a fan of the Simon movie, I'm stretching the category a bit….
This book was really amazing and Michelle McNamara's attention to the Golden State Killer inspired a terrific podcast and an equally fantastic documentary series.
13. FAVORITE POST YOU HAVE DONE THIS YEAR?
I love every one of my posts when I'm working on them. This one has been super fun because I got to look back at all the books I've read in the last 6 months.
14. MOST BEAUTIFUL BOOK YOU'VE BOUGHT THIS YEAR?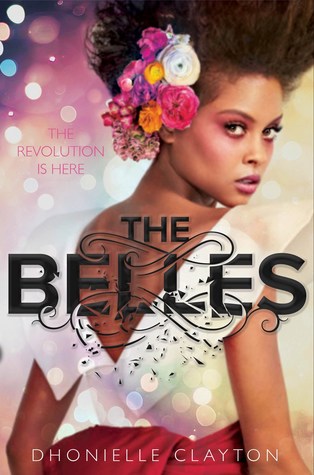 I don't buy a lot of books and when I do, they are mostly on my Kindle. But I did wait until the paperback version of Strange the Dreamer was released before I bought it because I think it is a gorgeous version.
As far as book I've read, I thought that both The Belles and Children of Blood and Bone were both super beautiful covers (and also great books!).
15. WHAT BOOKS DO YOU NEED TO READ BY THE END OF THE YEAR?
Seriously?! Literally ALL of them. I will direct you to my summer reads list I did on Tuesday for the most immediate books on my TBR.
I think everyone in the world has already done this tag. I tag you if you have yet to do it and you want to.
Happy Reading everyone!! ❤